Pixel pitch: 1.2mm / 1.5mm / 1.8mm / 2.0mm / 2.5mm
3840Hz & Die casting aluminum
cabinet & High cost-effectiveness

The ultimate picture quality
PWM high refresh IC, refresh rate up to 3840Hz, the display screen is more delicate and rich.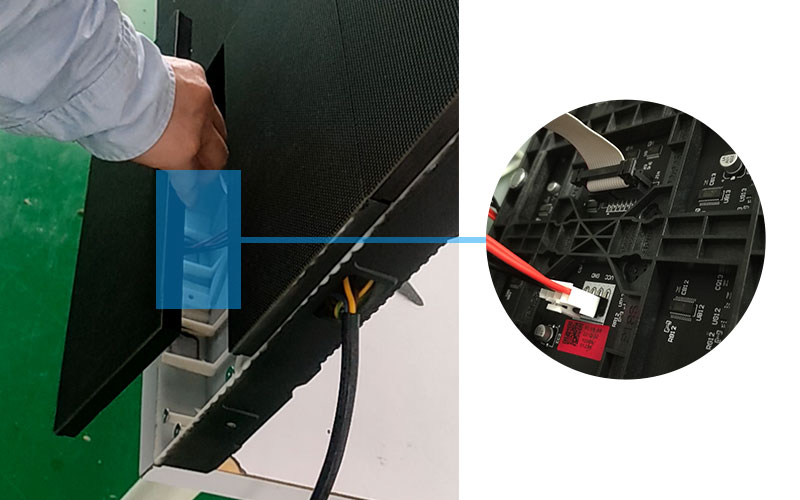 Anti-knock design at the bottom,
effectively protect the  surface.
Safety buckle to prevent the module from falling
Heat dissipated naturally
The cabinet is made of aluminum, heat dissipated naturally and no fan is needed.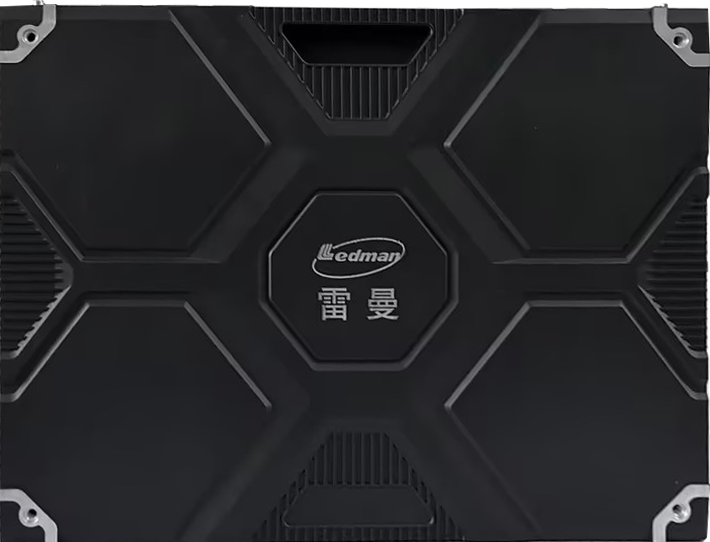 Module circuits are connected in parallel to ensure uninterrupted power supply.
Integrated solutions provider dedicated to LED product development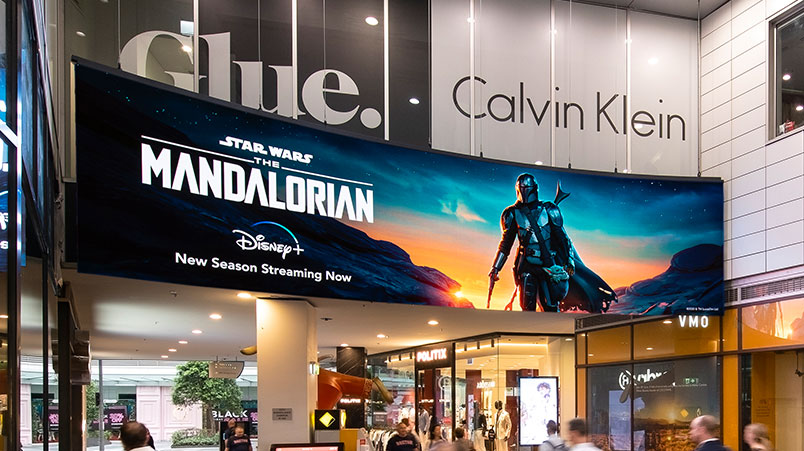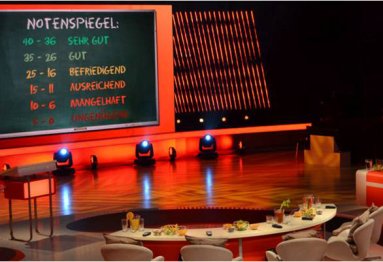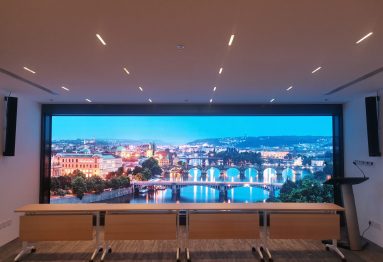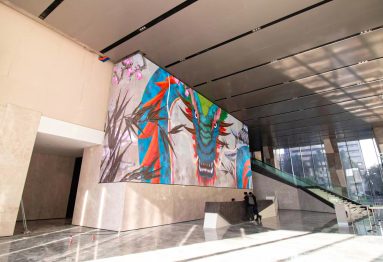 Integrated solution provider dedicated to LED product development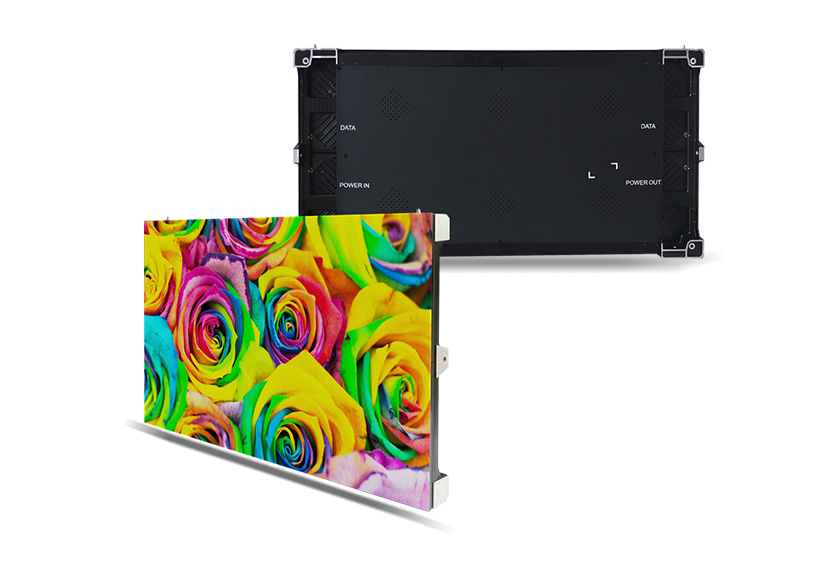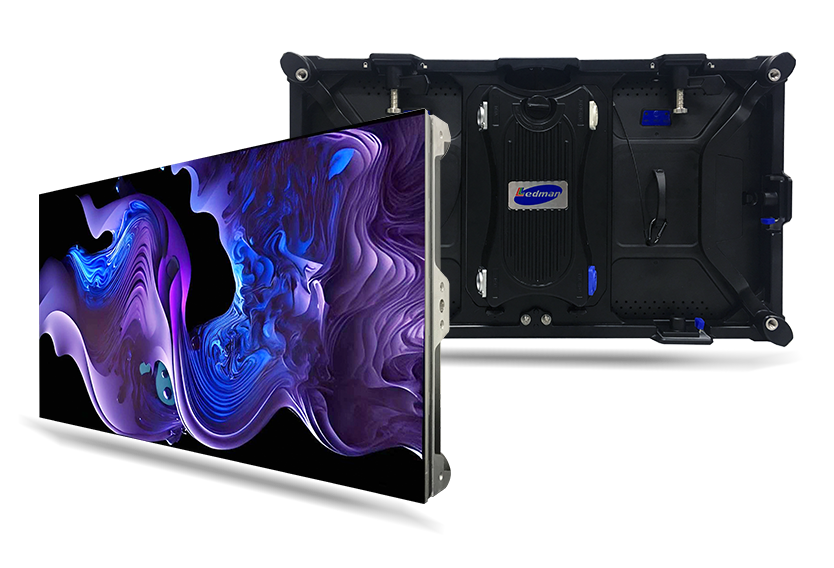 Integrated solutions provider dedicated to LED product development
Integrated solutions provider dedicated to LED product development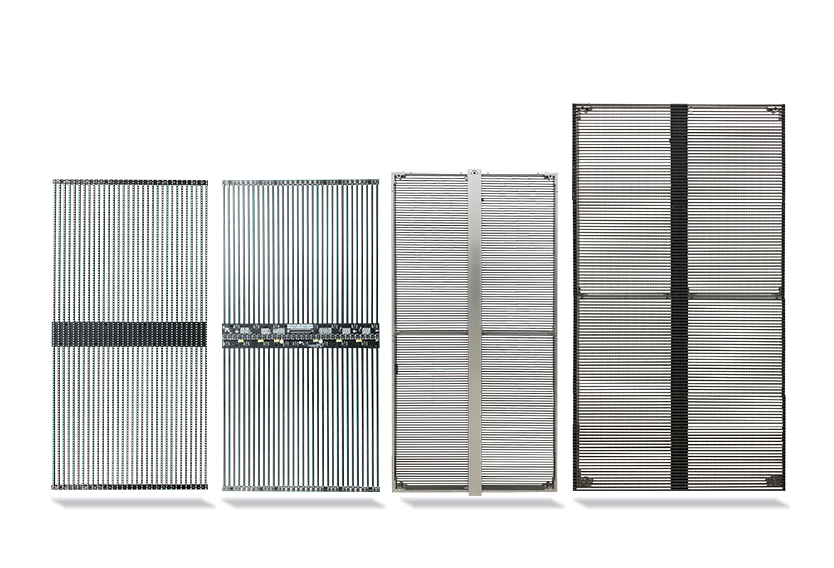 Thin structure & Indoor Transparent LED Display
Innovative and efficient conference solutions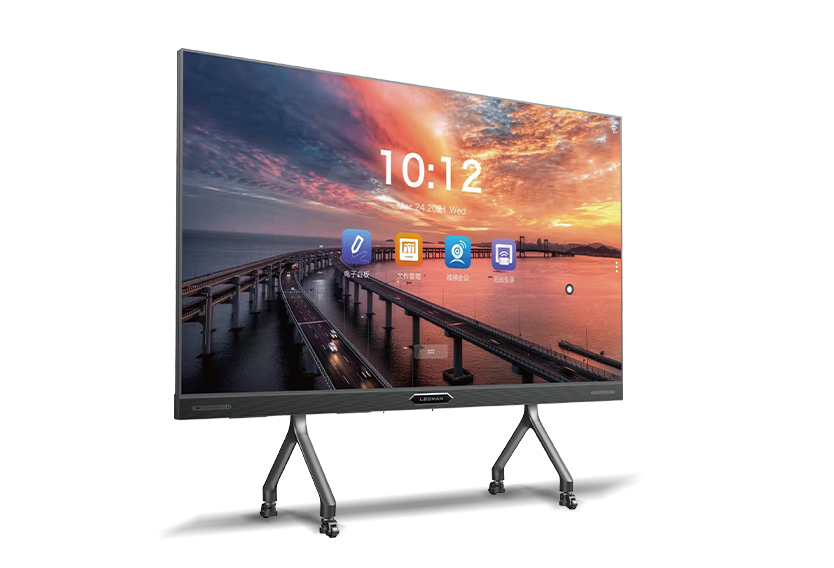 Please contact us if you have any needs