The smart education display system solution combines a COB panel-based smart all-in-one machine with multiple subsystems to solve the problems in the current traditional education process and achieve smart education. This solution is suitable for multiple scenarios, such as higher education classrooms, enterprise high-end training centers, etc.
Intelligent Interactive Teaching Functions: Full touch UHD COB technology display, providing more display space for teachers; Real-time annotation and highlighting of courseware, one-click generation of notes, scan code to take away, convenient and fast; Screen split function, supporting multiple people to simultaneously write; images uploading, remote meetings, and other multi-party interactions.

Sound Pickup and Amplification System: Professional sound pickup and amplification system, which suppresses whistling and eliminates echoes.

Intelligent Camera Tracking System: High-definition camera, intelligent tracking, real-time recording, improving teaching efficiency.



Advanced Sound Amplification

Intelligent Camera Tracking
Integrated solution provider dedicated to LED product development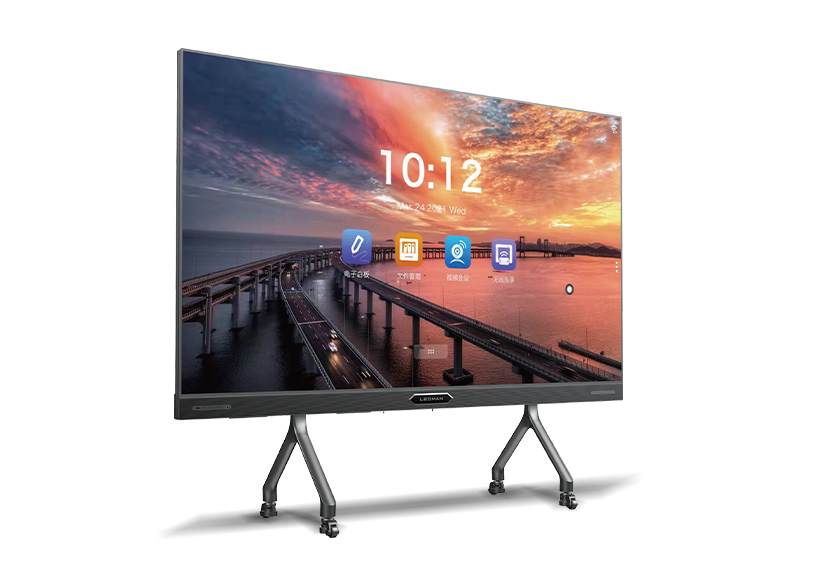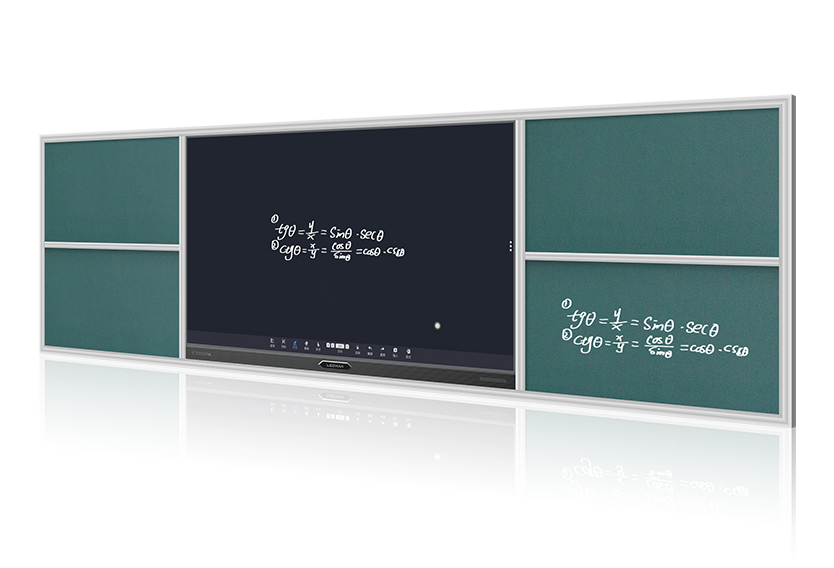 Integrated solution provider dedicated to LED product development