Recently, an oversized three-sided rectangular screen, the focal point and highlight of the newly-completed AYSA Building in Manila, Philippines, won awe and praise from countless visitors. The screen, 21 meters wide, 6.5 meters high, with an area of 136.5 square meters, has proved another pride of Ledman, with the stunning display effect.
The UHD large screen, blessed with high brightness and high contrast display technology, can show a vivid picture even in a strong light environment. What is more, the product, with the stunning visual effects and technological sense, amazed customers so much that they felt as if entering the world of the future, and the building has impressed them as fashionable and high-end.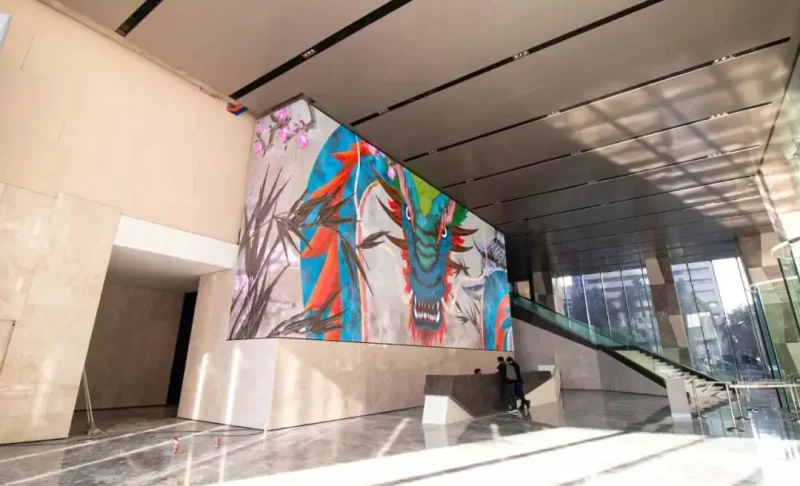 Not only does Ledman UHD large screen make the building more stylish and eye-catching, but it also provides a multi-functional display platform for the interior. Be it commercial advertisements or culture and art, this large screen can offer a perfect presentation. Additionally, the UHD large screen, with the flexible split-screen display function, can play multiple content at the same time to meet the needs of different users, creating more possibilities for the building's diverse business activities and promotional needs.
Ledman UHD large screen has won the recognition of customers with its unique design and cutting-edge technology. The screen, flexible in size, light and nimble, supports right-angle customization. It also features corner stitching of high precision, low power consumption, excellent thermal performance, and long-time stable operation. Furthermore, its integrated front and rear maintenance makes maintenance extremely simple, satisfying the reliability requirements of users.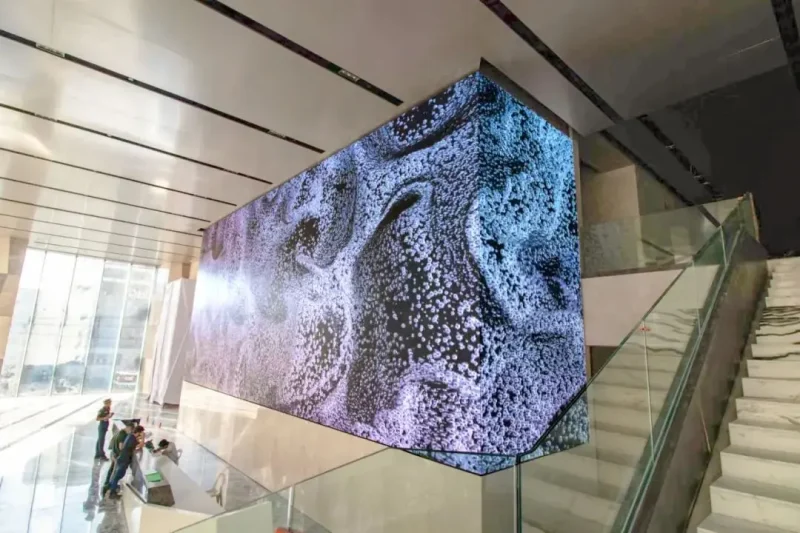 Customers in the Philippines spoke highly of Ledman UHD large screen, "The large screen brings new ways of display to our commercial advertising. Further, the product, capable of perfectly presenting delicate, vivid images and text, makes advertising more eye-catching and clearer."
Ledman, with its excellent products and services, has shown the world the strength and innovation ability of Chinese manufacturing industry. Ledman will, with constant input in R&D and innovation, continue to improve the quality and performance of its products, meet the application needs of different scenarios, and bless more regions and industries. In addition, Ledman will provide more diversified UHD display comprehensive solutions for users, creating a better digital "view" world.