Thin structure & High light transmittance outdoor LED display
Thin structure & High light transmittance

High light transmittance, which can reach 7500nits;
3840Hz refresh rate makes clear images even in the intense sunlight.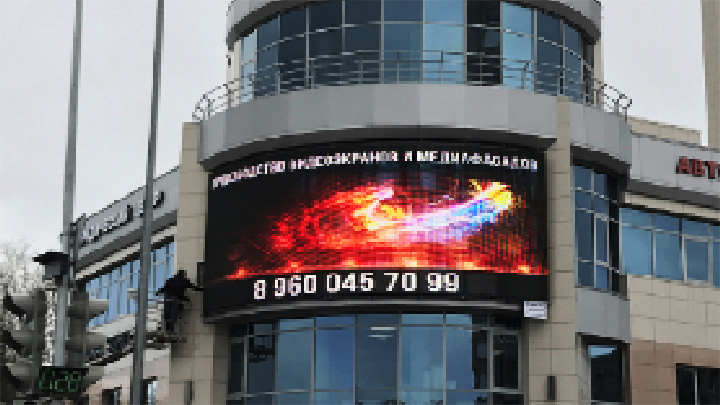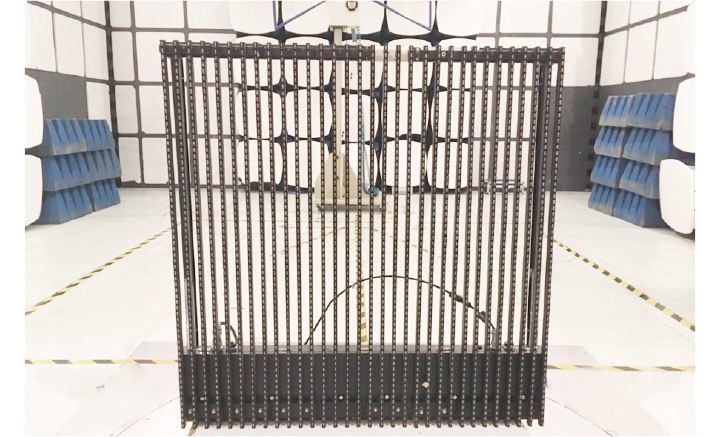 Light profile aluminum structure
Boast a thin and light design, facilitating transportation and installation.
Front and rear maintenance
Available for both front and rear maintenance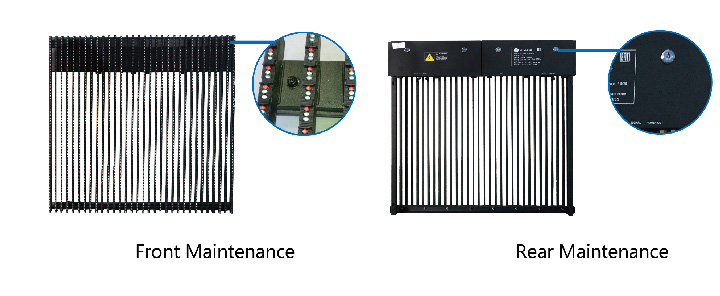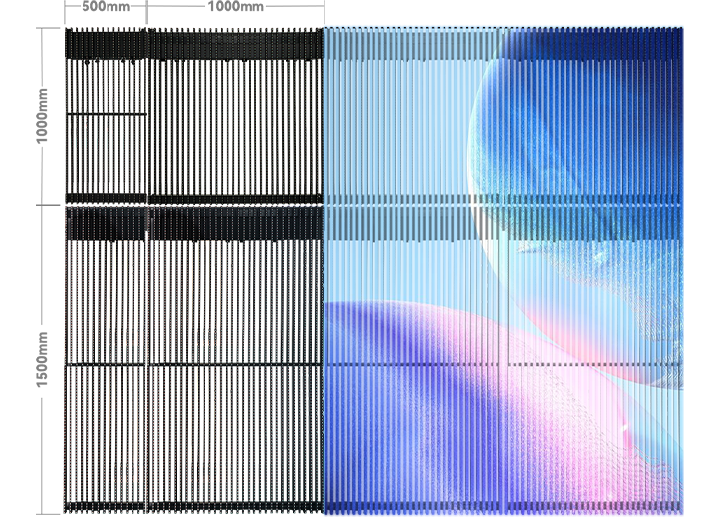 Various sizes are available to meet different
application scenarios.
Various sizes can be assembled at will
Available for curved display, can be applied to
arc-shape building.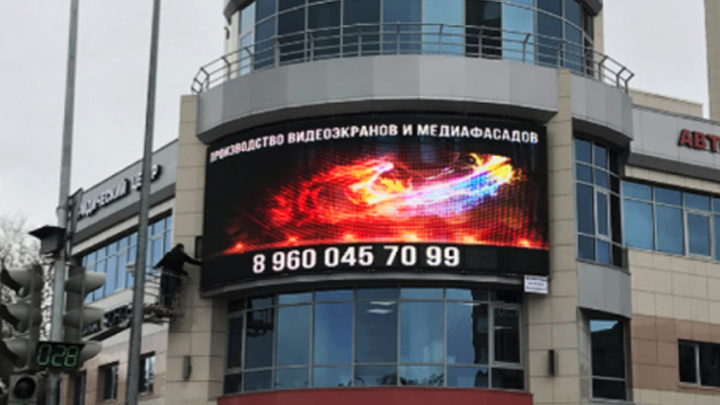 Integrated solutions provider dedicated to LED product development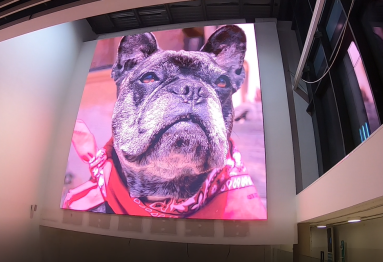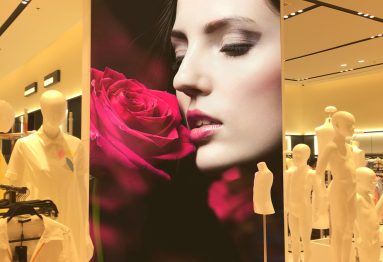 Integrated solution provider dedicated to LED product development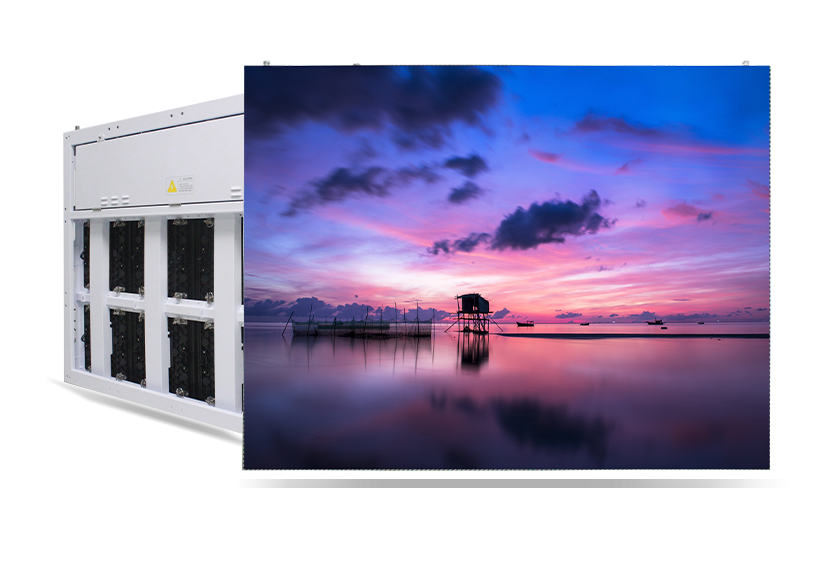 Thin structure & High light transmittance
Thin structure & High light transmittance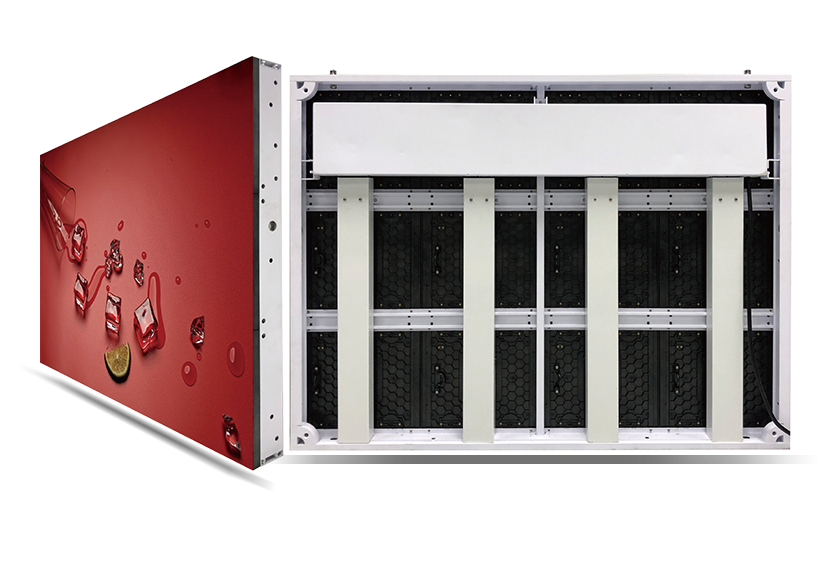 Integrated solutions provider dedicated to LED product development
Integrated solutions provider dedicated to LED product development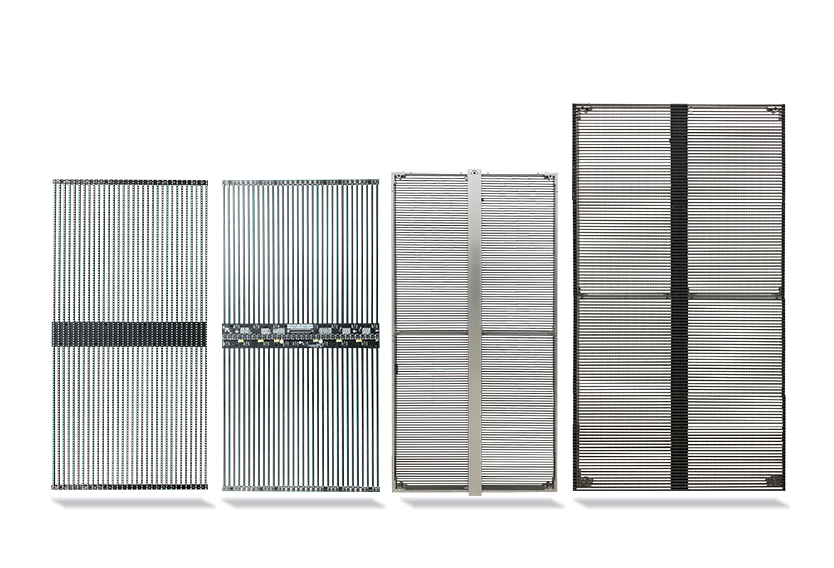 Thin structure & Indoor Transparent LED Display
Innovative and efficient conference solutions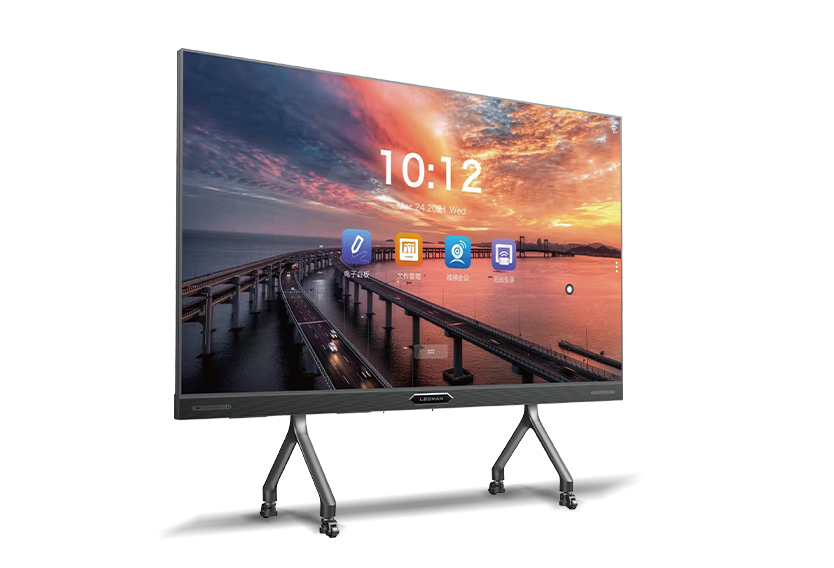 Please contact us if you have any needs