On October 26th, 2023, the 6th China (International) Micro LED Display Summit Forum was held in Xinyu, Jiangxi Province. Martin Lee, Chairman and President of Ledman Optoelectronics, delivered a brilliant speech on the theme of "Progress of PM Glass Substrate Micro LED display technology" at the meeting, and announced that its Micro LED display technology research and development has made another major breakthrough, Together with WG TECH Optoelectronics, they officially launched the world's first PM Glass Substrate Micro LED display screen.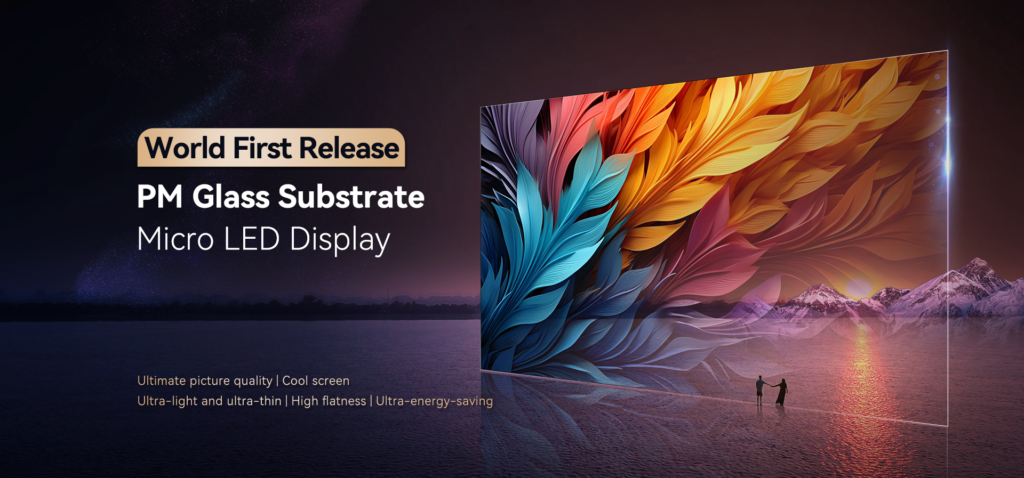 At the forum , the 220-inch Ledman Micro LED UHD home giant video wall with a PM Glass Substrate Micro LED display screen debuted for the first time. The refresh rate of this giant video wall is 3840Hz, supporting 600nits brightness and million-level dynamic contrast ratio, grey scale reaches 14bit, and the colour gamut reaches 90% DCI-P3.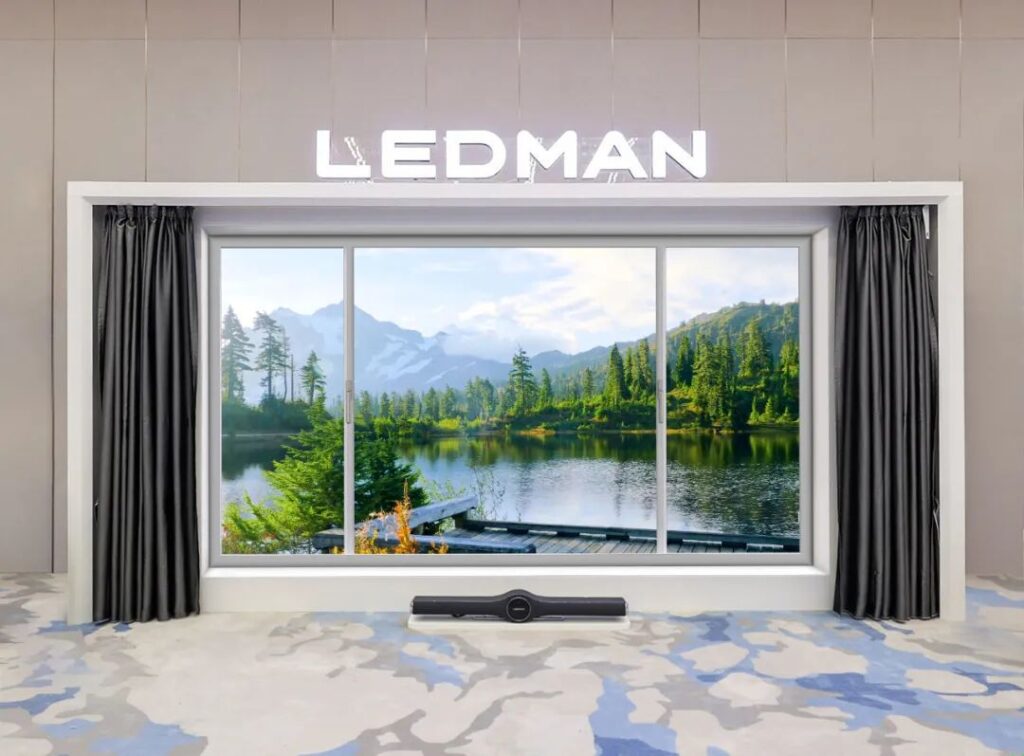 This Ledman PM Glass Substrate Micro LED display uses the TGV glass substrate introduced by WG TECH Optronics and Ledman Optronics' unique new COB packaging patented technology, which makes the process more simplified and dramatically reduces the manufacturing cost of Micro LED display. At the same time, the high-performance PM driver IC has excellent performance in grey level, refresh rate, low grey image quality, power consumption and other aspects. Micro LED display with PM Glass Substrate is extremely thin and light, high flatness, very low power consumption, very fast heat dissipation, and super high colour reproduction, which is a very cost-effective product taking into account the display effect and cost.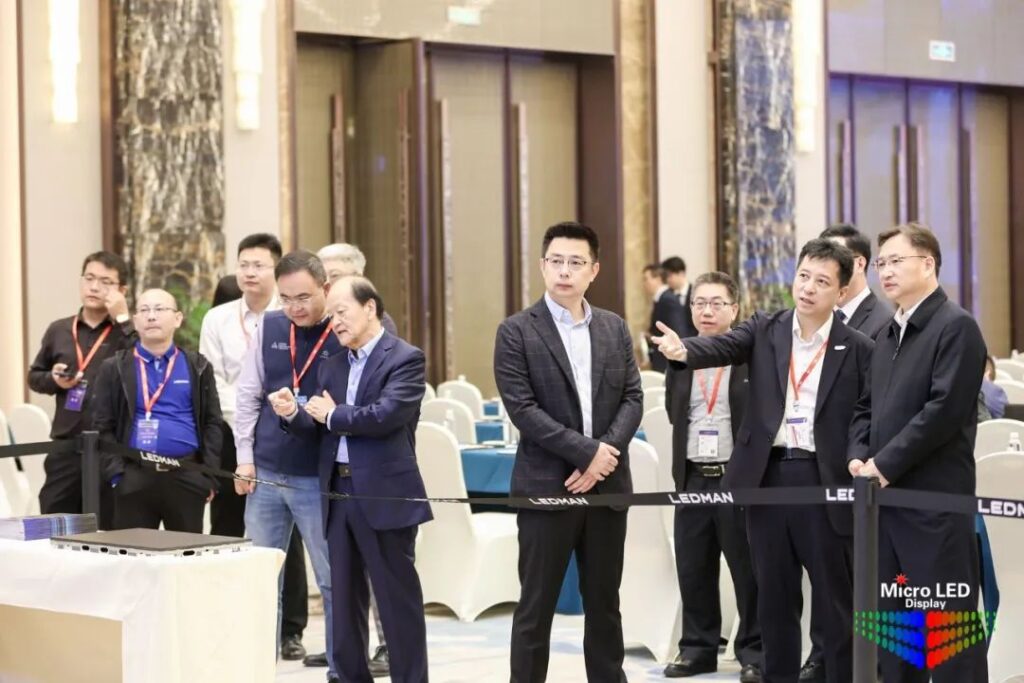 Micro LED display technology is regarded as the ultimate display technology with perfect performance, which can meet the display requirements of almost all application scenarios from ultra-large size to ultra-small size. Martin Lee said, with the new display is listed as China's focus on the development of strategic emerging industries, a series of favourable policies to boost China's Micro LED industry has entered a stage of rapid development, but the industry still need to focus on overcoming the technology path, cost control and other key challenges, and the application of glass substrate in Mini / Micro LED will become a new breakthrough.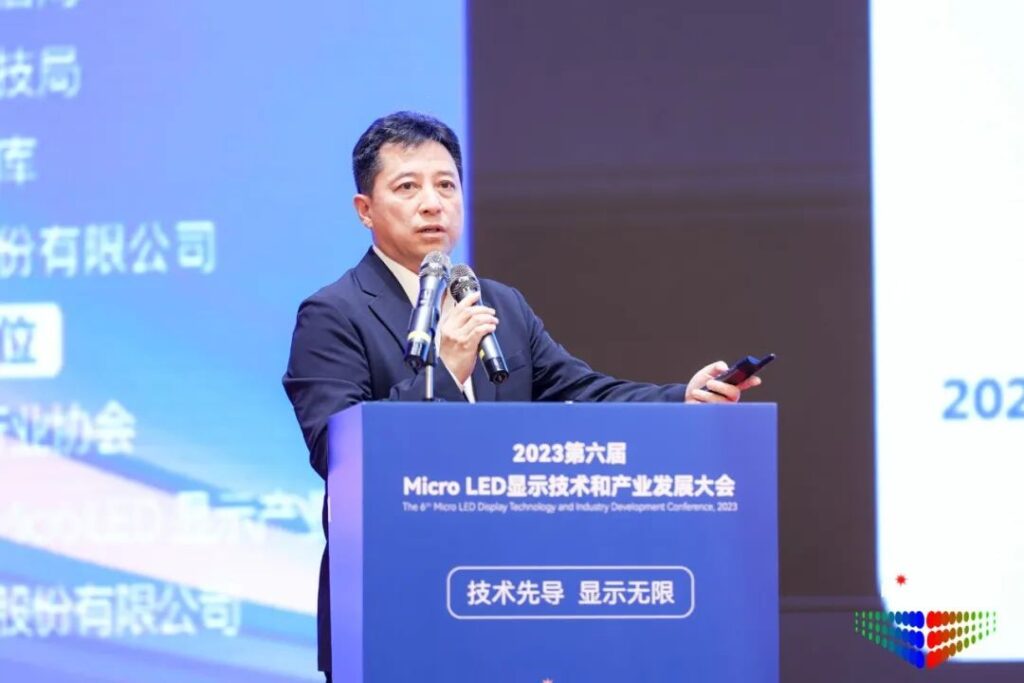 LEDMAN and WG TECH have joined forces and gathered innovation to jointly explore the innovative Micro LED technology route of PM glass substrate. Based on rich experience in Micro LED R&D and manufacturing, LEDMAN and WG TECH jointly overcame key core technical difficulties such as huge through-hole technology, thick copper technology and through-hole filling copper technology on glass substrate, and successfully completed a series of trial production processes with Ledman's unique advanced COB encapsulation process.
Ledman's newly launched PM glass substrate Micro LED display adopts the relatively mature PM glass substrate architecture directly on the glass substrate, which is more conducive to cost reduction, quickly pushing products to the market and and accelerating the commercial process of products.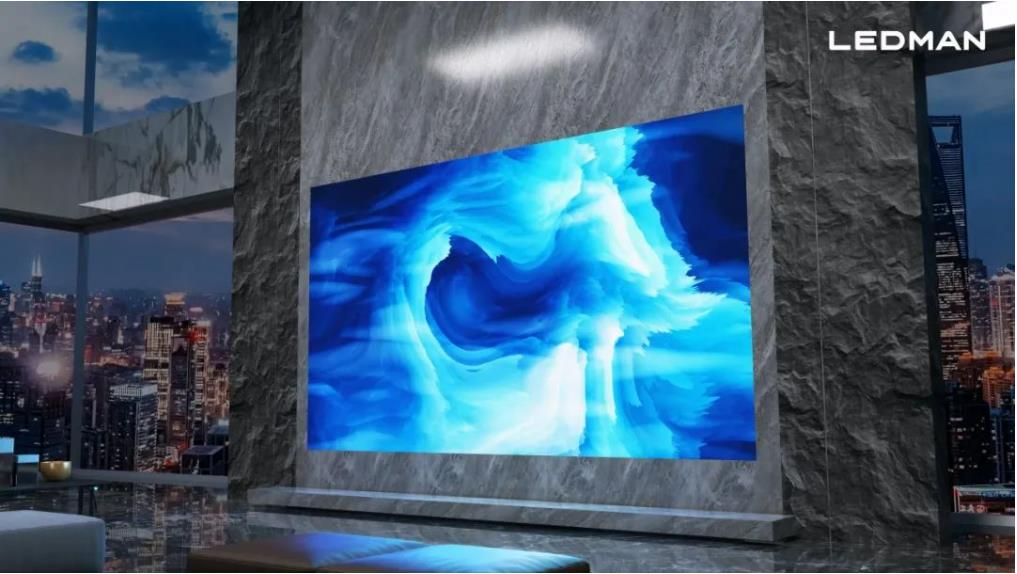 Martin Lee revealed at the meeting that the product will be used in Ledman Smart Conference Interactive Display System, Ledman Smart Education Interactive Display System and Ledman Ultra HD Home Giant video wall and other series of products and solutions, to fully meet the needs of special display, commercial display, home display and other areas of multi-scene .
Ledman has demonstrated its excellent technical strength and determination to lay out in-depth in the field of Micro LED with fruitful innovation results. In the future, Ledman will also drive the development with innovation to bring better quality and high quality display products to the consumers, bring new value growth points for the industry expansion, and assist the high-quality development of China's new display industry.