Recently, Department of Industry and Information Technology of Guangdong Province issued the Notice on Announcing the Third Batch of Guangdong Intelligent Manufacturing Ecological Partners, showing that 139 units in the province are on the list through enterprise application, municipal recommendation, expert review and publicity. Ledman (Huizhou) is included in the list for its innovative strength and outstanding contribution to intelligent manufacturing pilot demonstration.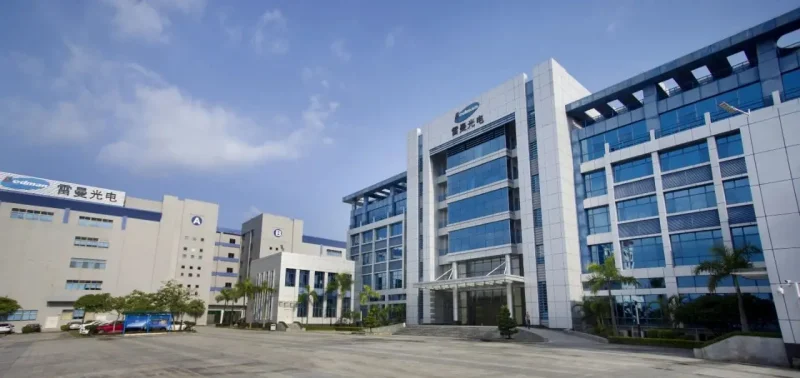 Technology drives intelligent ecology
Intelligent manufacturing ecological partner refers to such unit as provides various elements of resources for Guangdong to improve the intelligent manufacturing level of the strategic pillar industrial cluster and strategic emerging industrial cluster.
Ledman (Huizhou) is a large industrial manufacturing and research and development base for Ledman's Micro LED UHD display series based on advanced COB technology. The "Pilot Demonstration Project of Intelligent Manufacturing of Micro LED UHD Display based on COB Technology", rated as Guangdong Province intelligent manufacturing demonstration pilot project, has been imported into industrial tourism resources modern smart factory in Guangdong.
Ledman (Huizhou) becoming Guangdong intelligent manufacturing ecological partner showcases the province's high recognition of the brand's comprehensive strength such as technological change, scientific and technological innovation, optimization and upgrading in the field of intelligent manufacturing pilot demonstration. It will play a good driving and demonstration role in intelligent manufacturing in Guangdong.
Technology-empowered innovative development
Ledman, a committed player in 8K UHD video industry, is one of the earliest enterprises in China to carry out Micro LED technology research, and produce Micro LED UHD display series products in bulk.
Ledman (Huizhou) is the manufacturer of series of Micro LED products based on advanced COB technology, such as low-carbon and environmentally friendly Ledman COB UHD energy-saving cold screen, the world's first 324-inch 8K Micro LED UHD display, 163-inch 8K Micro LED UHD home giant video wall, "full immersion, strong interaction, high real-time" intelligent conference interaction system, and intelligent classroom education display system.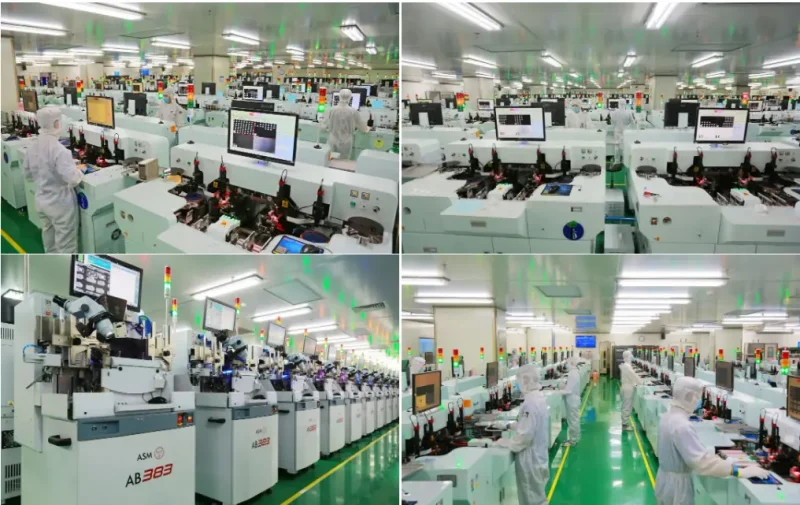 Ledman has seen its UHD display products widely used in security, monitoring, education, command center, business center, conference center and other professional and commercial display fields, creating thousands of classic cases, and winning universal praise for product reliability, adaptability and professional service.
Being included in the list shall offer good opportunity for Ledman, a brand committed to manufacturing, to promote the construction of an intelligent manufacturing ecosystem for technological innovation and coordinated promotion, and to assist Guangdong in intelligent and digital transformation of manufacturing industry.